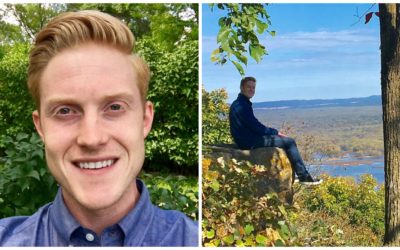 **This is a guest post by Scott Elmgren. Scott is a career choice coach, writer, and entrepreneur hell bent on changing how we look at choosing best-fit work. After finding himself in career misalignment, he set out on a journey to get back on track and helps others...
Do You Have a Story to Share?
Why don't you make a contribution?
Contribute