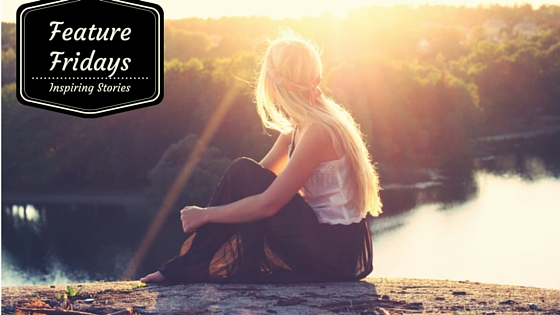 Editors Note: This is a guest post written by Nirvana Marini. Her story is beautiful 🙂 I remember the morning of 11 June 2013 as if it were an event that occurred in the past 24 hours. The cold splotch of the ultrasound gel slapped my skin and jolted me to attention...
Do You Have a Story to Share?
Why don't you make a contribution?
Contribute