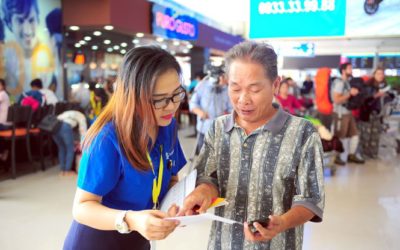 Photo credit: thanhniennews.com ** This is a guest post. Airports are permanent parts of a traveller's life and depending on the person, an airport may be their best friend or worst nightmare. Nevertheless, these aviation hubs are among the main pillars that support...
Do You Have a Story to Share?
Why don't you make a contribution?
Contribute