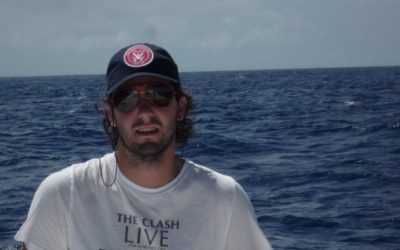 Travel Profile: Manie Steyn Author Bio I am from South Africa. I have been travelling since the age of 21 and in the last five years have been to 30 countries. I enjoy the freedom that travelling brings as well as the interesting people that you meet. I am currently...
Do You Have a Story to Share?
Why don't you make a contribution?
Contribute