Isn't it funny that when we talk about travel we think about traveling to distant countries and exploring the world a little more? Well, that's my experience anyways.
When I decided to travel for the first time, this is exactly what I did. I guess this was amplified by the fact that I went to school and studied and worked in and around the area where I grew up. At some point, this small bubble was just too much for me. So I packed up and left.I wanted to leave South Africa and distance myself as much as possible from my hometown and my home country.
Throughout my travels, this  was often a topic of discussion among fellow travelers who had done the same thing. We would make jokes about the fact that we hadn't explored our own country as much as we would like.
At some point, I then made a decision. When I returned home (or sometime in the near future) I would explore my own country a little more. Upon my return in March 2015, I spent a good three-four weeks exploring a portion of the country with a French friend who came to visit for one month. I was not only reminded of how lucky I am to grow up in such a beautiful country, but also that:
Beauty is often on our doorstep. We don't have to travel far and wide to see it and appreciate it.
Here is a small collection of photos from South Africa. Photos taken are of Table Mountain, Lions Head, Storms River, Addo Elephant Park, Franschhoek, Cintsa, Plettenberg Bay and Robberg.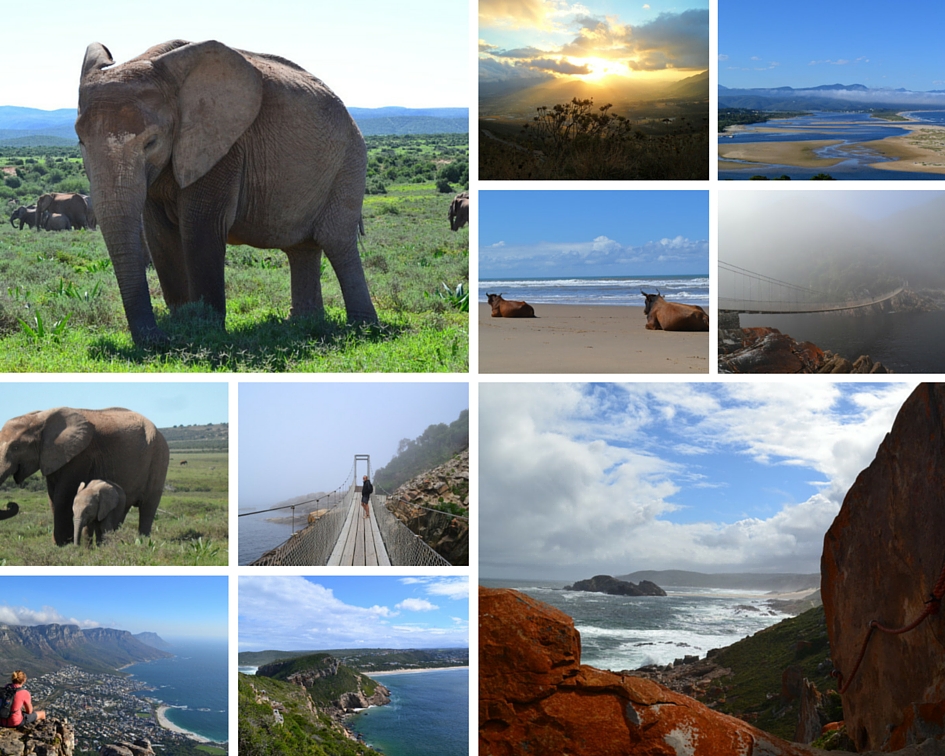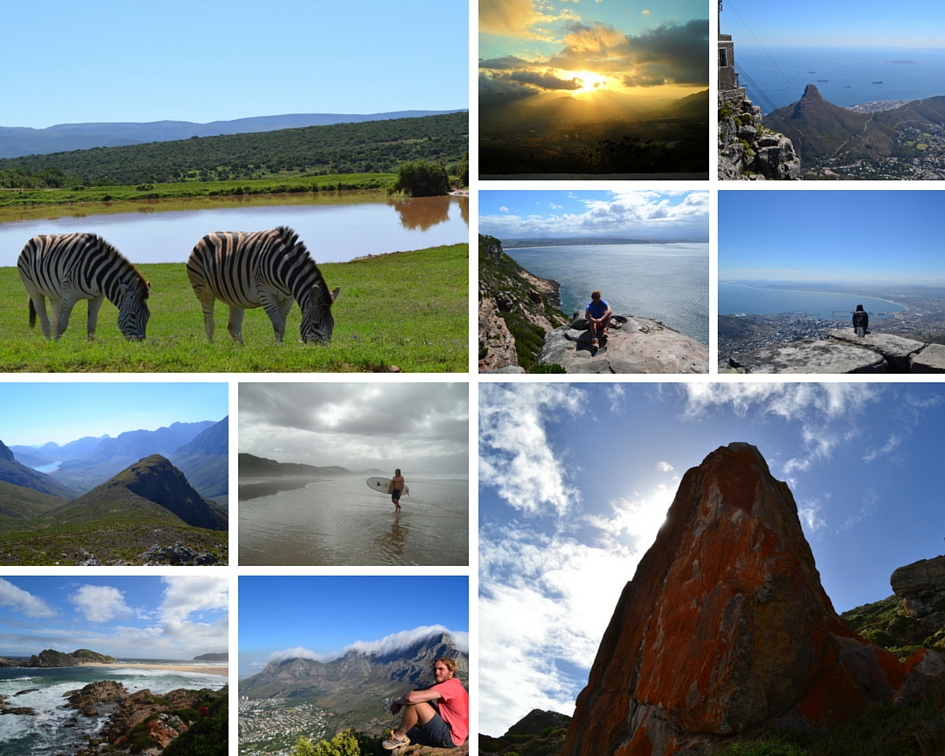 YOUR THOUGHTS?
Where are you from? Have you explored your own country recently?
(Visited 138 times, 1 visits today)