We Help And Inspire You to Live a Happier & More Fulfilled Life.
We Share Ordinary Peoples Stories
Stories aim to help and inspire you to live a happier, more fulfilled life.
Provide Insights On The Blog
Nick, the founder documents his journey on realising his dreams and shares his learnings.
We Share Resources
We Openly And Freely Share Any Resources we feel can be of benefit to you.
Choose a Category. Get Reading.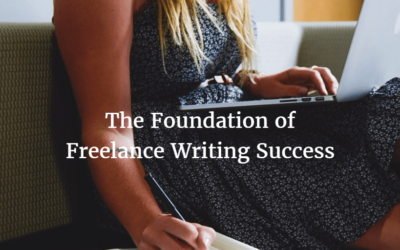 This is part 2. For part 1 – Five Questions You Need To Ask Yourself – click here. I began blogging with no intention of getting paid to write. Just under a year later, a shift occurred. A few months ago, I realised I needed to start taking bigger steps...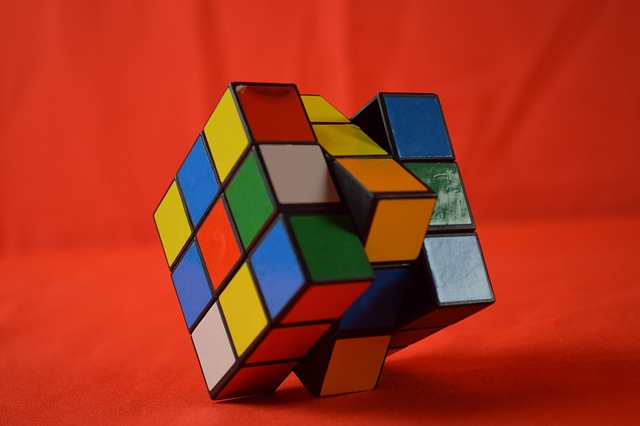 Embarking on your first solo backpacking adventure?
In the spirit of this website I share my first ever eBook I created. It's a nice 20-30 minute read. And it's free!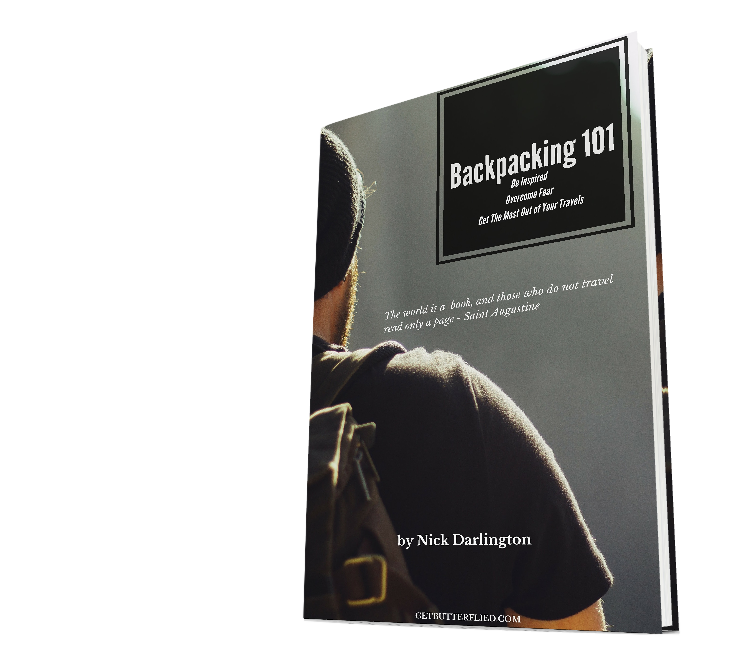 Through profiling select travellers, we get insight into why they travelled, what inspired them and what amazing stories they have to share.

Overcome Fear & Uncertainty
We also provide strategies to help you manage the fear and uncertainty.
We also provide travel tips as they relate to six categories to help you maximise your experience.